socastcmsRssStartnews.sky.comsocastcmsRssEnd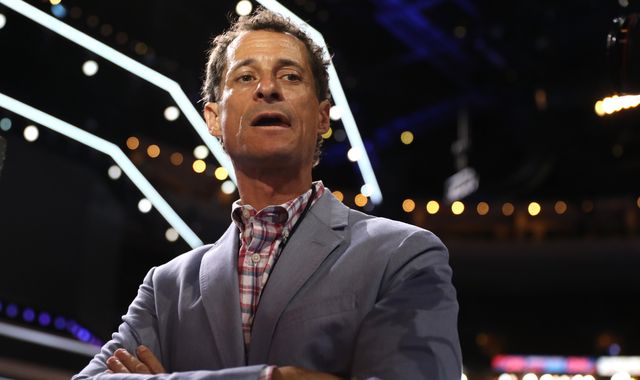 The disgraced former Democrat politician, 52, was investigated over his online communications with a 15-year-old girl in North Carolina.
In September, she told a news website she had exchanged lewd messages with him for several months and also accused him of asking her to undress on camera.
FBI agents seized his laptop computer, finding a new cache of emails that Hillary Clinton had sent to Mr Weiner's wife, Huma Abedin, a key adviser to the Democrat presidential candidate.
In October, just days before the election, FBI director James Comey announced the bureau was reopening its closed investigation into whether ex-Secretary of State Clinton had used a private email server for classified documents in order to assess the newly-discovered correspondence.
Though Mr Comey said soon afterwards that the emails contained nothing to change his view that Mrs Clinton could not be charged with a crime, the development was seen as influencing voters in the run-up to polling on 8 November.
Mrs Clinton partly blamed her election loss to Republican Donald Trump on Mr Comey's announcement.
Mr Weiner could be jailed for up to 10 years and is likely to be listed as a registered sex offender.