socastcmsRssStartnews.sky.comsocastcmsRssEnd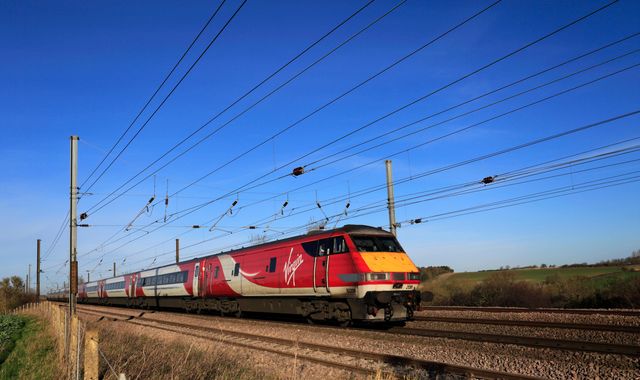 "We have now been advised by the Department for Transport that the Secretary of State for Transport plans to announce today that he intends to appoint the "Operator of Last Resort" to operate the InterCity East Coast trains services," the company said.
Virgin Trains East Coast, a joint venture between Stagecoach (90%) and Virgin (10%) won the right to operate the franchise between London and Edinburgh for eight years in 2014.
Its the third private operator to fail to complete its full term in running the services on the route.
In February, Stagecoach's chief executive Martin Griffiths estimated the company's total losses at £260m.
Transport Secretary Chris Grayling said the East Coast franchise "is not a failing railway" and Stagecoach and Virgin got their sums wrong.
More follows…