socastcmsRssStartnews.sky.comsocastcmsRssEnd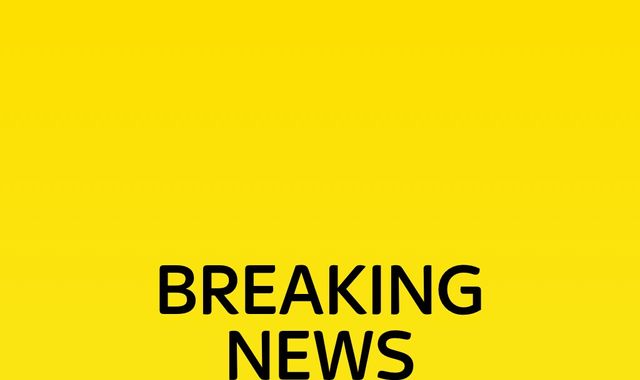 The bodies were discovered in a first floor bedroom at about midday on Wednesday – a day and a half after the house in Eastbourne set on fire at 1am on Tuesday.
Sussex Police said they are treating the deaths of the previously unaccounted for occupants as murder and they are treating the incident as arson.
They said they believe the bodies to be of a 34-year-old woman and her four-year-old son.
A 26-year-old man who was also at the house during the fire was taken to hospital with burns in the early hours of Tuesday.
He remains in an induced coma, police said.
They added that he was the woman's partner but is not the father of the child whose body is believed to have been discovered.
More follows…