socastcmsRssStartnews.sky.comsocastcmsRssEnd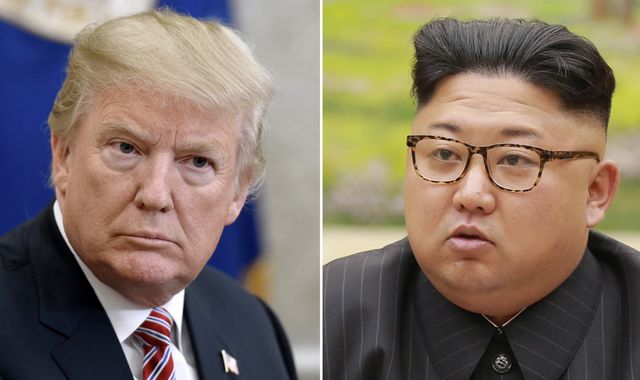 The US President said whatever happens, he will still insist on the denuclearisation of North Korea.
Speaking at the White House at a meeting with the President of Uzbekistan, he said the US has not "heard anything" about threats to cancel the summit.
On Tuesday North Korea threatened to pull out of the first ever summit with the US, planned for 12 June in Singapore.
More follows…