socastcmsRssStartnews.sky.comsocastcmsRssEnd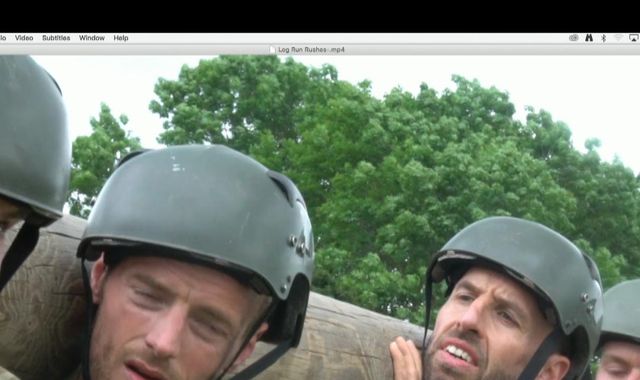 The Three Lions went on a top-secret trip to a commando training centre near Exeter as they prepared for the tournament in Russia.
England manager Gareth Southgate gathered his players and support staff at St George's Park when they told they were leaving for a surprise 48-hour trip.
On arrival at the centre, the group changed into military uniforms before taking part in training that recruits must complete, including a night camping on Woodbury Common.
"We wanted to come and put the guys into a different environment, something they weren't expecting," Southgate said.
"The marines talk about a dislocated expectation, and that was part of the theme of the camp – how will we be adaptable in moments of difficulty for us as a team?
"We wanted to expose the guys to an elite environment with one of the elite forces in the world. We wanted them to see that there's another world out there."
More follows…