socastcmsRssStartnews.sky.comsocastcmsRssEnd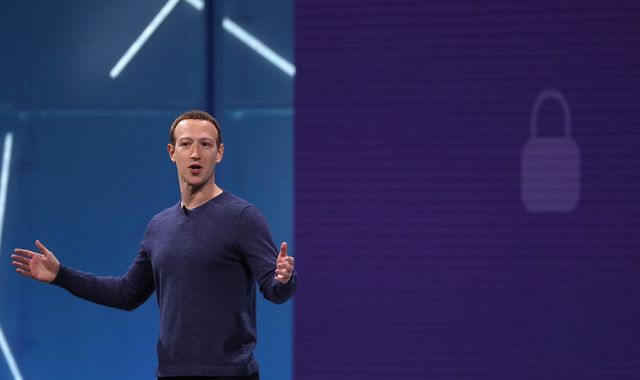 The hearing will "hopefully" take place as early as next week, according to Antonio Tajani, the president of the European Parliament.
Members of the European Parliament are set to grill Facebook's chief executive regarding the improper use of 87 million users' data by Cambridge Analytica.
"The founder and CEO of Facebook has accepted our invitation and will be in Brussels as soon as possible, hopefully already next week," said Mr Tajani.
Mr Zuckerberg would meet party leaders and members of the Parliament's civil liberties committee as part of his evidence session.
More follows…