Voice for Children and Young People has been hosting a drop-in session in Wellingborough today.
It's to offer support to those affected by crime in Northamptonshire.
Anton Noble – a professional Youth Worker at VOICE says it's a good way to get the community to engage with them.
"We're friendly, we're safe, it's all confidential, we're just here to give people a voice and to show them that there is a way out."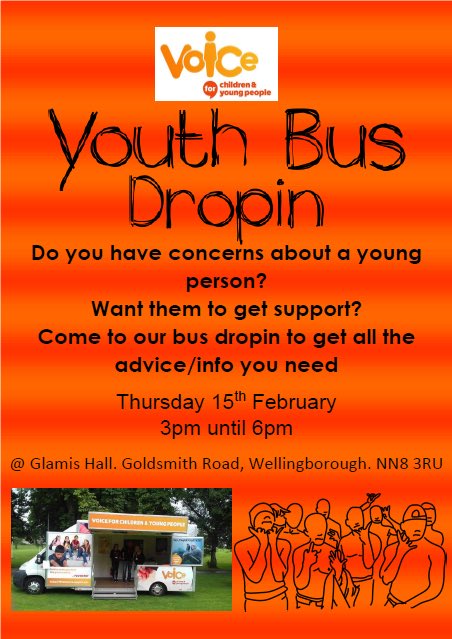 There's more information here.