socastcmsRssStartnews.sky.comsocastcmsRssEnd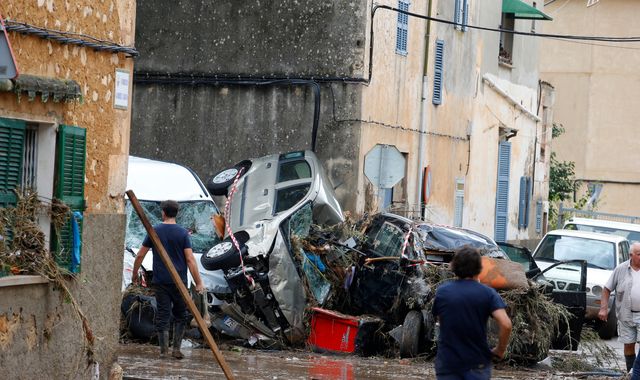 The couple, who were in their 70s, are believed to have died along with cab driver Juan Sillero.
Their car was swept away by a torrent of water near the coastal resort of S'Illot.
Authorities said 10 people, including three foreigners, died after torrential rain hit the region around the town of Sant Llorenc, about 40 miles east of the capital, Palma.
More follows…