socastcmsRssStartnews.sky.comsocastcmsRssEnd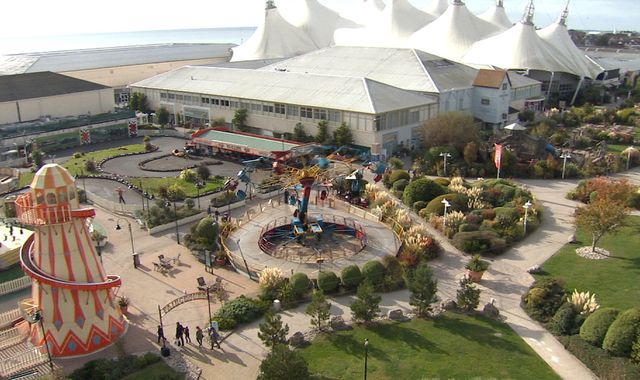 While the stolen data doesn't include payment details, customers' names, holiday dates, postal and email addresses and telephone numbers are believed to have been accessed.
The company says its own investigations "have not found any fraudulent activity related to this event".
It added: "Guests who may have been affected are being contacted directly by Butlin's to let them know what's happened, what they should do and what is being done to resolve the situation."
Individuals who believe they may have been affected should be cautious not to give out any additional details when contacted by individuals representing themselves as being from Butlin's, as this is a common activity by fraudsters following data breaches.
More follows…