socastcmsRssStartnews.sky.comsocastcmsRssEnd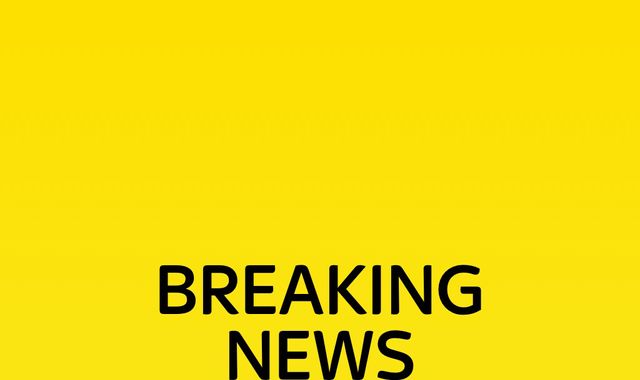 The lab in question – Randox Testing Services (RTS) in Manchester – is used by 42 of the UK's 43 police forces.
The forensics lead of the National Police Chiefs' Council, Chief Constable James Vaughn, said more than 50 investigations had also been dropped as 10,500 cases opened since 2014 are in the process of being retested.
Two men, aged 31 and 47, were arrested on suspicion of perverting the course of justice and have been bailed until the new year.
Six more people have been interviewed under caution, with one still under investigation.
More follows…