socastcmsRssStartnews.sky.comsocastcmsRssEnd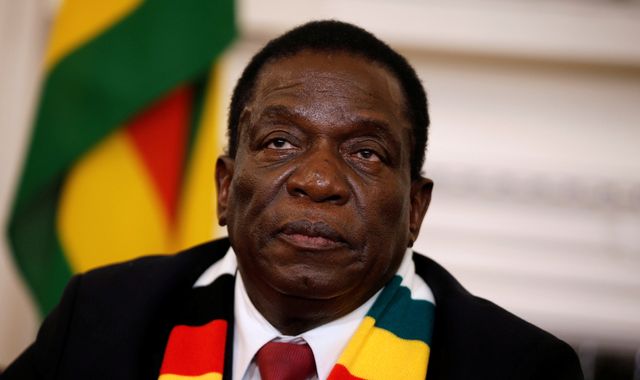 Zimbabwe's Justice Minister Ziyambi Ziyambi said the ceremony has been delayed after Nelson Chamisa, leader of the opposition Movement for Democratic Change (MDC) launched a legal bid to overturn last month's presidential election result.
"It will no longer happen. For now it has been stayed pending determination of the court challenge," Ziyambi said.
The MDC accuses Mr Mnangagwa's ruling ZANU-PF party of rigging the vote.
More follows…